In Loving Memory of Jacqueline (Jackie) Frank
Campaign Creator
Klein Family
About My Campaign
Dear Family and Friends,
Thank you all for the unwavering support you have shown our family during this most difficult time in our lives.
Many of you have asked if there is a specific charity to which you should make donations in my mom, Jacqueline (Jackie) Frank's, memory. As a family, we have selected NYU Langone Medical Center, specifically Dr. Perskin's Geriatrics and Dr. Dickerman's Cardiology faculty practice groups.
This cause is particularly special to us, as without their doctors' and nurses' outstanding and compassionate treatment of my mom on an outpatient and inpatient basis over the last 6+ years, we are uncertain she would have had the strength to make it to her 90th birthday. They were amazing caretakers and support systems to her, me and our entire family, and we cannot think of a better way to say "Thank You" and show our gratitude.
If you would like to donate, any amount would be sincerely appreciated. Your gift means so much not only to our family, but also to the many individuals and families who depend on the work of NYU Langone's faculty and staff. And, while not with us to say it, we know it would mean the most to my mom.
Thank you from the bottom of our hearts for your support in memory of our best friend, confidant, advisor, and biggest cheerleader….a loving and devoted mom, nana and aunt.
With Much Love,
Jamie, Howie, Amanda, Erica and Family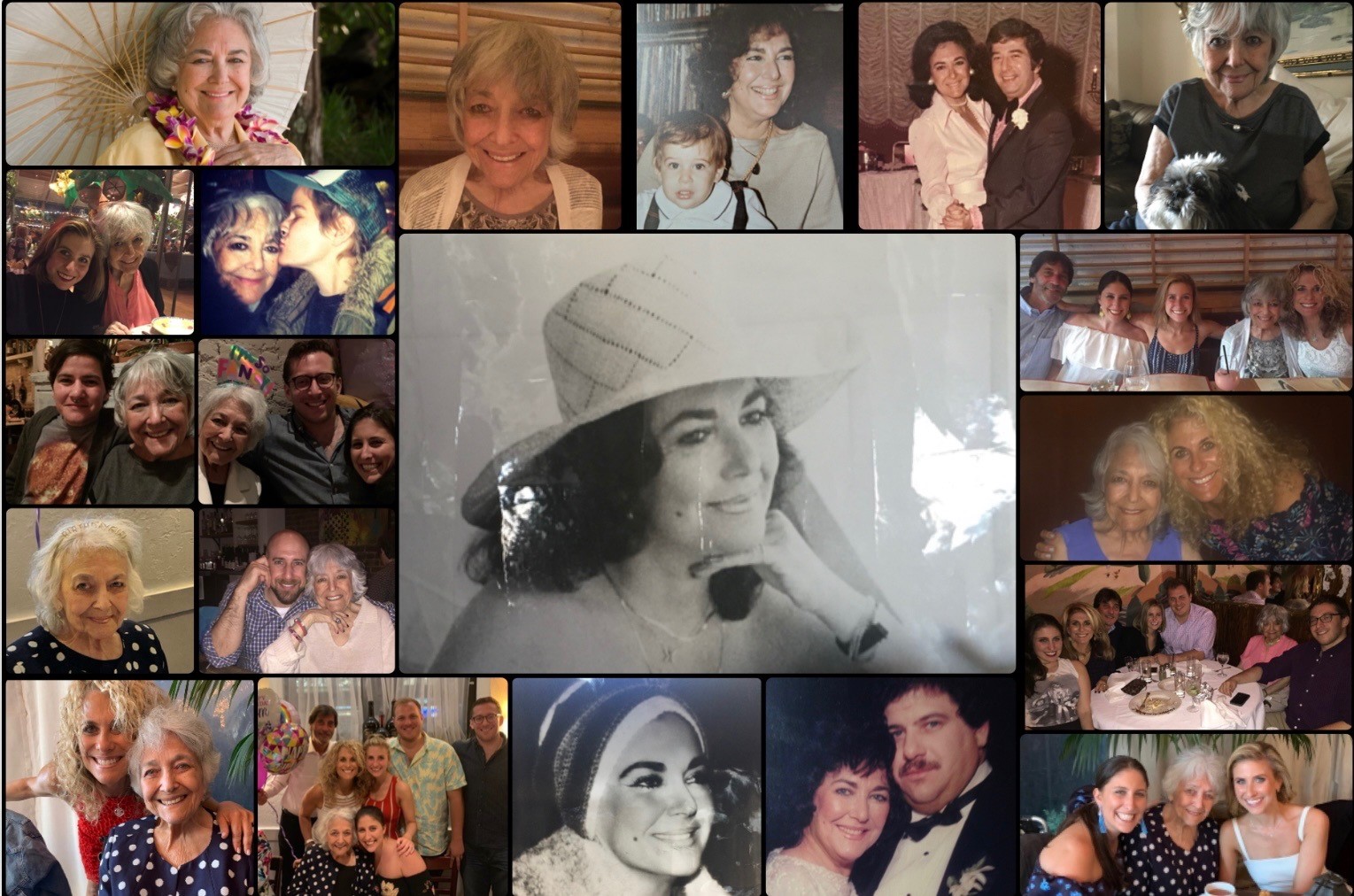 The content or links contained in this page are not products of NYU Langone Health.