2021 Holiday Toy Drive
Campaign Creator
Family Health Centers at NYU Langone
About My Campaign
Thousands of children and their families from across Brooklyn come to the Family Health Centers at NYU Langone for healthcare and so much more. Many of the families we serve do not have the resources to give their children toys or other gifts during the holiday season.
For over 10 years, the Family Health Centers have held a toy drive to give new, developmentally appropriate toys to thousands of children. Giving to the toy drive is a wonderful way to bring joy to a child this holiday season—and this year the need is even greater. 
Your $25 donation will allow us to purchase a holiday gift for a child. A $75 donation will go even farther with gifts for three children. Please make a gift today because every kid deserves a special holiday, especially this year.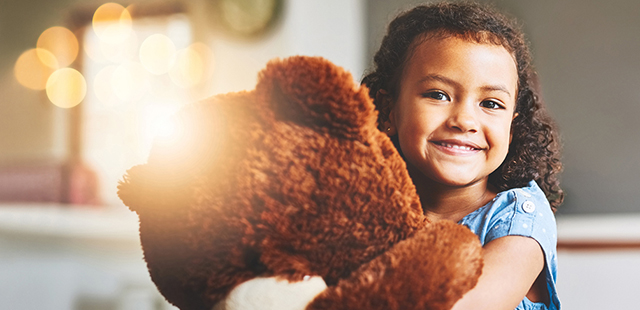 In addition to medical care, the Family Health Centers' community programs include early childhood centers, after-school programs, family literacy programs, family support services, nutrition programs, and play therapy services for children affected by trauma. In whatever way a child and family come to us, we provide them with a nurturing and caring environment that supports them in achieving their potential. Learn more at https://nyulangone.org/locations/family-health-centers-at-nyu-langone.
Your donation is tax deductible, and you will receive a tax receipt.
Thank you for being a part of the NYU Langone community and for making a difference in the lives of kids!
This campaign supports: Family Health Centers at NYU Langone
The content or links contained in this page are not products of NYU Langone Health.